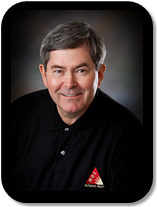 Thank you for ordering the GOLD MEMBER SPECIAL after subscribing to my Practical IT Manager Newsletter.
After placing your order, you should receive an email message with instructions to set up a private User Account in order to access the GOLD MEMBER RESOURCES LIBRARY.
If you need assistance or have questions, contact our office at itbmc@mde.net.